Little Sprout Photography was born from my desire to help families capture the precious moments of their lives! Every family has a unique story to tell, and we would love to help you share yours.
We understand that choosing a photographer for your family means entrusting them with your most precious treasures. Little Sprout Photography is AIPP accredited, and all of our photographers hold formal training and have extensive hands on experience. We pride ourselves on creating a fun and relaxing environment. Studio sessions are about more than just the finished product; we create lasting memories along the way! Establishing a relationship with each family we work with is one of our greatest joys. It's such a privilege to watch little ones sprout before our eyes!
Our signature style blends beautiful soft lighting, natural tones, organic textures and tasteful props to highlight your family and the love that you share. We offer a variety of session types to capture this love at every stage. Young families grow and change in the blink of an eye, so we hope to see you often! Together we'll create custom heirlooms that you'll be proud to display in your home and eventually pass down through the generations.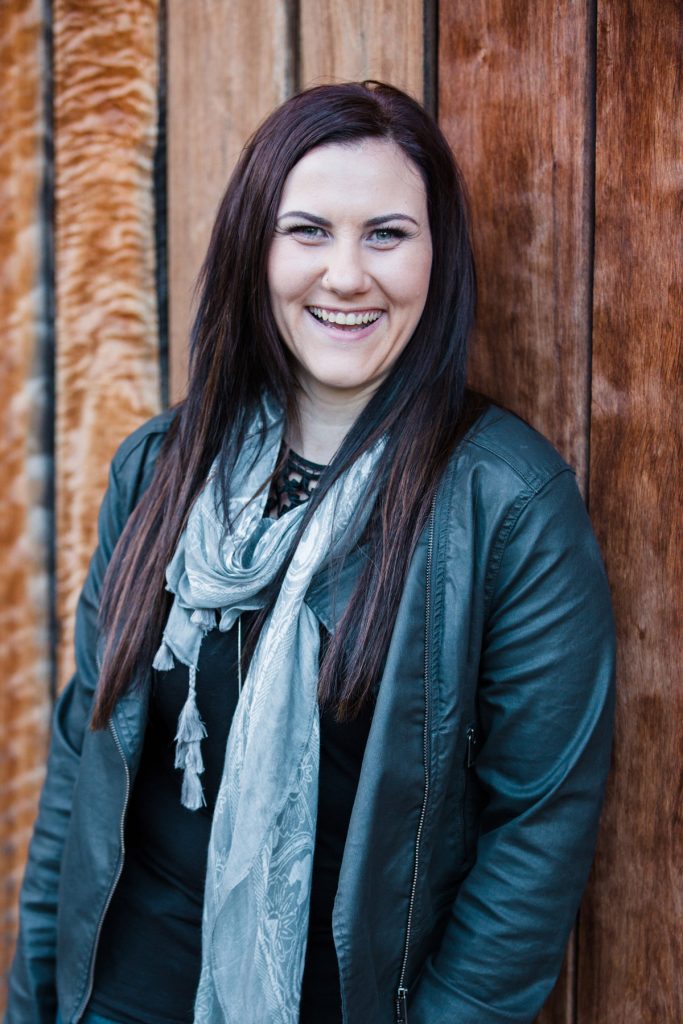 Tabatha - Your Photographer
I started my photography journey 6 years ago, photographing weddings and football games. When I started photographing a few of my friends' children, though, I quickly realized that was my true passion! This become even more evident when my daughter Emily arrived. (I swear she was the most photographed baby in Brisbane!) I started Little Sprout Photography in 2014 and have never looked back. I honestly love each day I get to spend with my clients in the studio! It's heaven.
Like many parents, coffee gets me through the day! I love anything and everything sparkly (who doesn't?!) and I try to squeeze in an episode of "Offspring" or "Call the Midwife" when I can!

Photo Courtesy of Natasha from Natasha T Photography