WE CREATE PORTRAITS FOR LITTLE ONES AND THEIR FAMILIES
Little ones grow in the blink of an eye. Families change as new family members are added and the little ones grow up. Sometimes it can all seem to pass by too quickly. Photographs are the perfect way to freeze time, so you can go back and enjoy this moment over and over again. A portrait session with Little Sprout Photography can keep them 'this little' for evermore with beautiful pieces of art.
We strive to make your boutique portrait session a fun and stress-free experience from start to finish! Life with little ones can be hectic to say the least, so we've streamlined the booking process to make it as straightforward as possible. Just give us a call to get started! This initial conversation gives us the chance to get to know you, figure out what you're looking for, and generally just make sure we're the perfect fit for you! We'll answer any questions you have, and then the contract and a quick questionnaire to help us prepare for your session can be completed online. Piece of cake!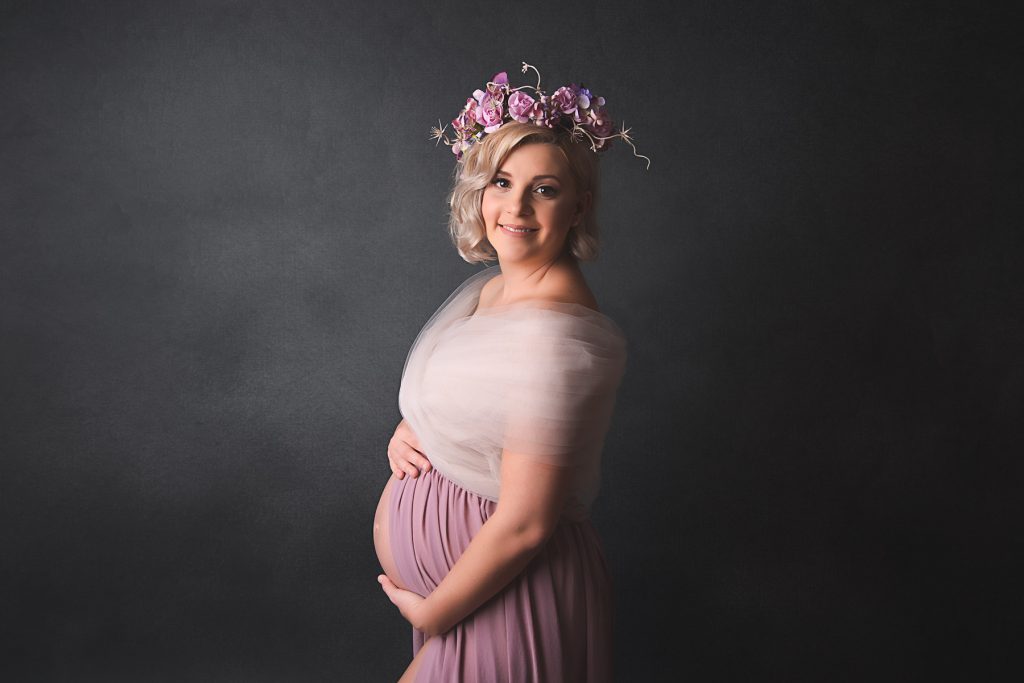 Pregnancy is a time full of anticipation and excitement, and we'd love to help capture this amazing phase of your life! This session is typically 1 – 1.5 hours with plenty of time for the beautiful mum to rest. You'll love looking back on the very beginning, and it will be so special to share these images with your children in the future. Instead of telling your child how excited you were to meet them, show them!
Capture the first moments of your baby's life with a fresh 48 session! Within the first two days, our photographer will travel to you, either in the hospital or at home. This 1 – 2 hour lifestyle session captures the first moments with the special people in your little one's life. From bonding with mum and dad to meeting the siblings and grandparents for the first time, you'll want to remember these first few days!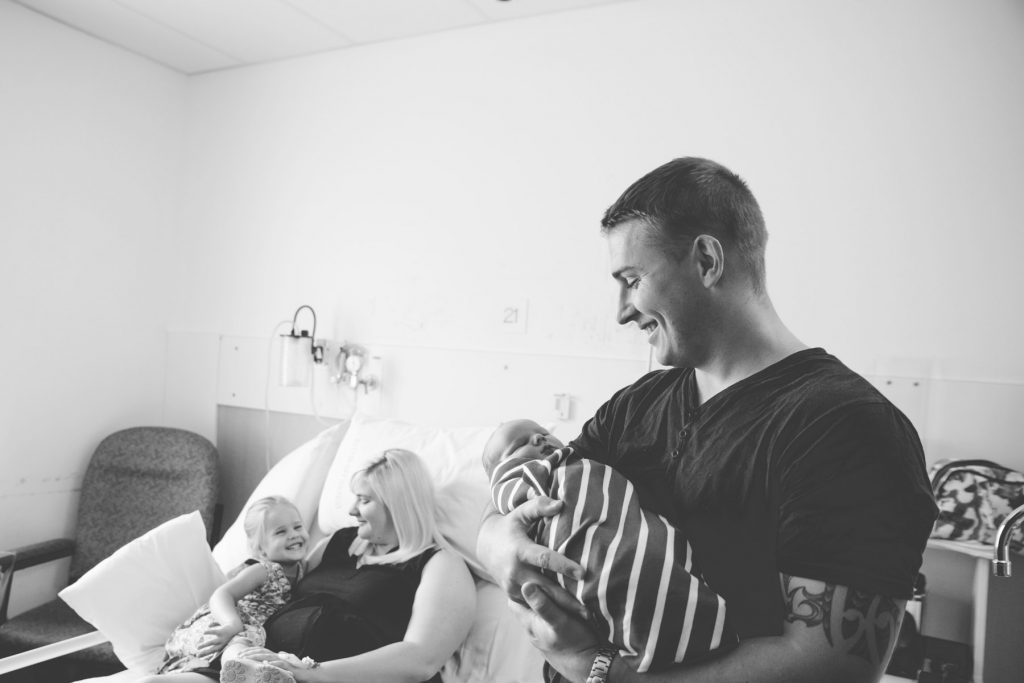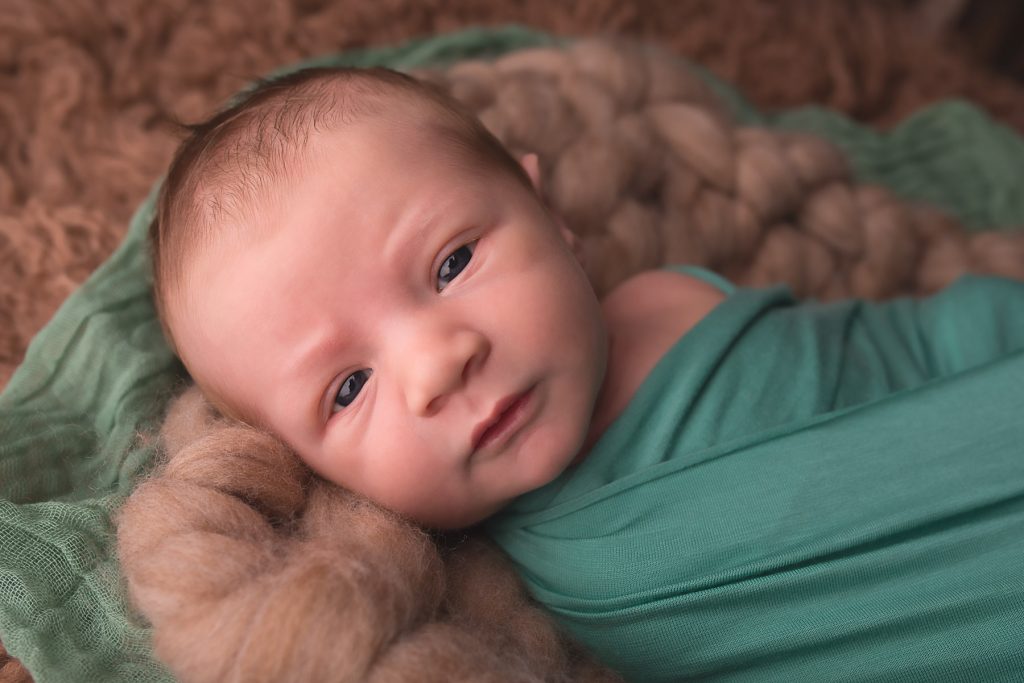 We love capturing the special bond between parents and their newborn – and those beautiful, sleepy, curled up poses of baby. I'm sure you'll love sharing these memories with your children as they grow older. We generally allow 3 – 4 hours for this session, since lots of snuggles and feedings makes for a happy baby!
As all parents know, children grow and change in the blink of an eye! Capture their milestones with a half hour studio session. Holding their head up and sitting unassisted are two of the major milestones. Birthdays are also a great chance to celebrate!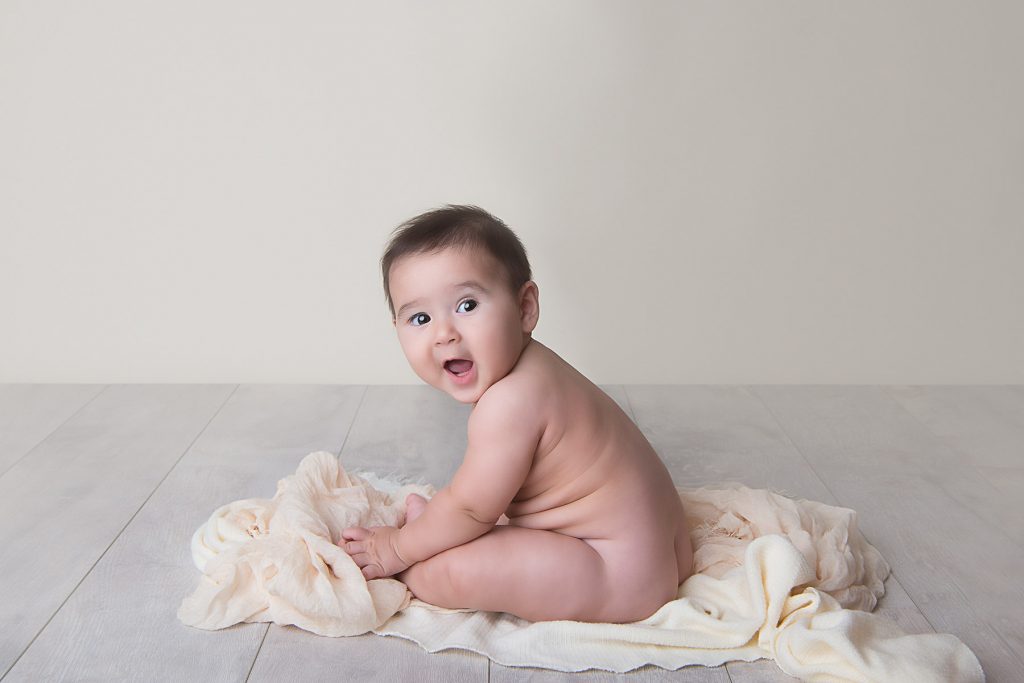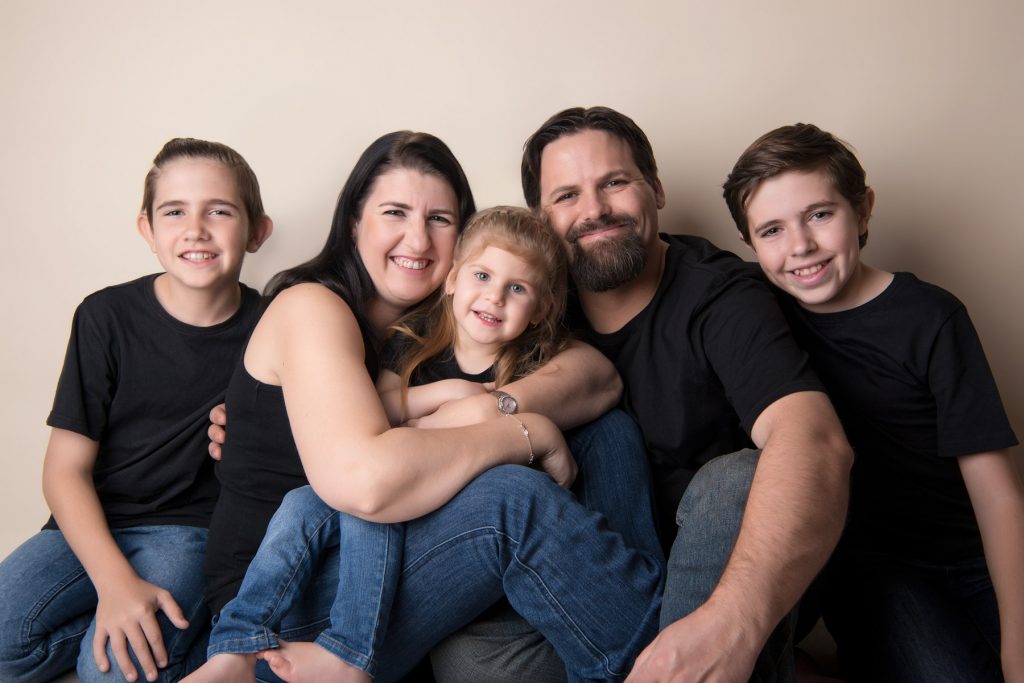 A family session with mum, dad, and the children is a perfect heirloom treasure. It's hard to describe the deep bond a family shares, but the right photograph can illustrate it perfectly. We'll spend 1 to 1.5 hours in the studio, laughing and capturing your family's sweet interactions in a relaxed and fun environment.
THE BEST PART? NO NEED TO WAIT TO SEE THE BEAUTIFUL RESULTS!
Straight after photographing we'll head into the viewing and ordering area for the most exciting part of the session! After seeing everything we captured, you'll start to select your favorite images! Prepare for a lot of laughter and happy tears. You may find you've fallen in love with even more than you'd imagined.
We'll work together to curate the perfect collection of photographs for your family. In the end, you'll have beautiful, customized artwork for your home.  You'll love having them displayed in your home, where you can enjoy them everyday!
I would love more information!